Do not attempt this install if you are not familiar with computers you can seriously damage your existing files and or/computer.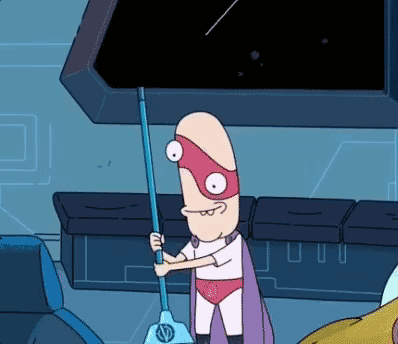 Here are the tools you'll need:
Get a spare USB device with at least (2gigs)
Download UNetBootin here
Follow these steps:
Follow manual from Ubuntu here
Open Disk Utility on your Mac
Select the drive you wish to format
Select the "Erase" tab in Disk Utility
Select MS-DOS (FAT) from the drop-down box
Use UNetBootin selection distribution on the USB device
Install and boot PC computer from the USB device (follow on-screen instructions)
If you skip the reformatting it will likely not work.
This is just one method that I know has worked for me, so if you have issues or your PC turns into a mountain of liquid mercury, which in turn enters an inter-dimensional loop that is not because of this guide. Hope this helps.
Thanks!