In this post, I want to give you some insight into the world of IRL streaming, some top channel and other things I've learned while being an IRL geek so let's begin!
IRL or in real life-streams on Twitch have been the only way I've been able to feel entertained, like at all.
These past few years I started streaming art for SAMBELCO under the recently opened 'Creative' category. However, it's been a while since I've been thought about doing my own IRL stream, no matter how not charismatic/non-photogenic I believe I am.
What is IRL?
This stands for in real life streams which usually is someone using a selfie stick and walking around busy neighborhoods. Sometimes these streams could just be someone sitting in a room, sometimes with a green screen to give off a great polished effect.
How It's Done
Using OBS an open source broadcasting software and some well-placed graphics you can achieve the actually getting tips, pro streamer look you are chasing.
Or just order an overlay sambel.co/.
Custom Gear for Outdoor IRL Streamers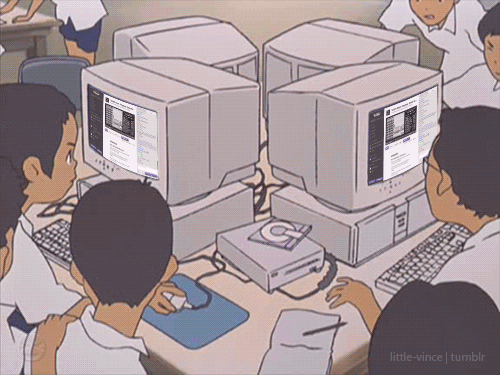 What you'll also see is an increase in technology being customized for the world of faulty connections. One prominent piece of tech is the Gunrun IRL Backpack. Which is a model of a combined amount of power banks, modems and a camera to make the ideal outdoors setup? You can see more at gunrun.tv/. The entire build will cost an approximate $1,800 when build.
There are large streamers on Twitch, like EXBC based out of South Korea just now building their own backpacks. While other streamers like Andy Milonakis of Nickelodeon fame and JakeandbakeLIVE based out of Tokyo are already rocking their backpacks.
Some Favorite IRL Streamers w/ Links
The world of IRL is very exciting to me and I would love to do something similar.
An overseas stream would be awesome, maybe one in NYC might be difficult because we're all wild here.
Till then enjoy a POV from around the world. View some first-hand accounts of what it's like to live, breath and stream from places like Thailand, or even catch a hitchhiking stream right in the states live
The uncut nature of it is something I believe the younger YouTuber gen doesn't appreciate as much as we do. Maybe it's because of our anxiety or our need to feel in the moment, but IRL has brought me tons of entertainment, cringe moments and even the occasional bonding moment with a random streamer.
Important Dates/Events
Events are always taking place and are the creative outlet for most outdoor IRL streamers. Meaning at any time, or any moment your favorite streamer might be riding in Mario Kart go-carts around Tokyo or live from SoHo in London. Subscribe, follow and get ready!
Also, keep in mind Twitch con is Oct 26th-28th in San Jose, California this year!